Chef Reggie U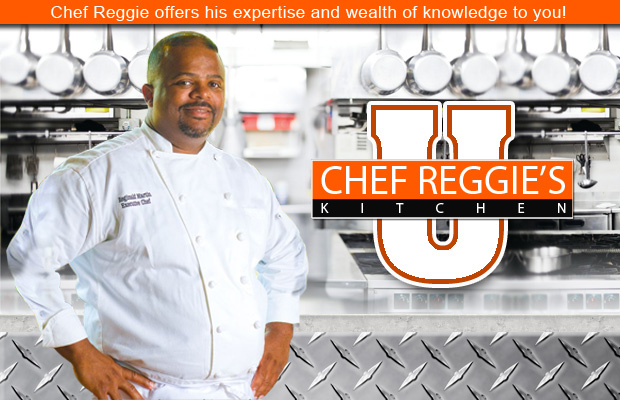 Register today for Chef Reggie University to gain access to Chef Reggie's wealth of knowledge and expertise.
No matter what level of culinary arts education you have you can benefit from the expertise from one of the Americas top chefs. Learn how to prepare everything from classical French cuisine to American, Southwestern and Regional cuisine from Chef Reggie. Register TODAY its FREE!
Once you have registered for Chef Reggie U you will have access to our upcoming instruction on knife skills, exclusive recipes covering summer salads, soups, family dining menus, holiday meals and grommet deserts.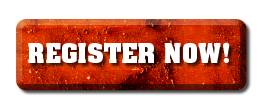 Latest from Chef Reggie's Kitchen